Stacking Coins While You Are Sleeping With CashVid
Ok, so we're all looking for passive income for things we need (or want) everyday or every week. Whether it's a haircut, gas, or drinks for a weekend outing with friends, it can come in handy. Well I'm going to explain how to make that money – WHILE YOU SLEEP! And all you have to do is leave a video running on your computer or smartphone…or even both! The site's called CashVid. And it's a really simple way to earn a small but valuable chunk of change during the week. You can even earn more money off people you refer to the site. Here's how it all works: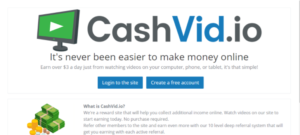 Here you'll create a free account. You need to be at least 18 years old to sign-up. The service is available in the United States, United Kingdom, Australia, and several other countries.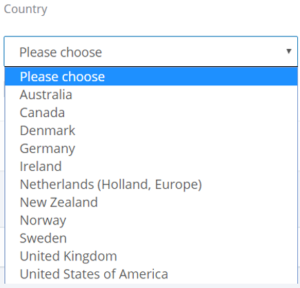 After you login you'll see a screen like this –

This is the Dashboard. The main features are how many people you've referred, how much money you've earned, and your own personal referral link. Send that link to anybody you like, post it to your social media accounts, or even on a message board like Reddit. The more people you refer, the more money you can make since you get paid off what they're earning as well!
When you scroll down from the dashboard, you'll see all the various video options you can click to start making money.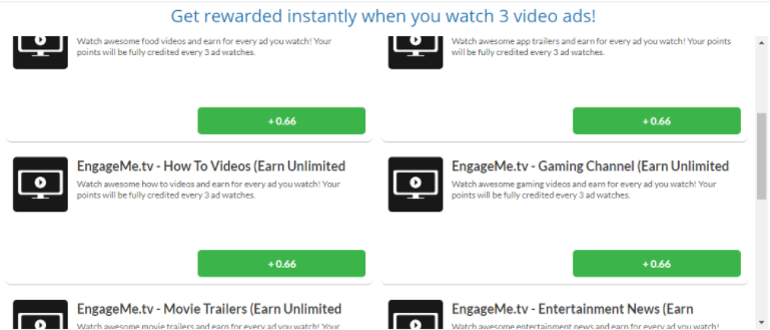 Be aware this system is based off pennies adding up. So after three (3) video ads play, you'll earn up to a penny. But when it's left on all night or all day at work, it really adds up! Obviously you don't have to watch the videos, but sometimes the video will stop and ask "Are you watching?". I've found this happens more if you have two videos playing on the same device in separate windows. Leaving one video playing reduces the chances of that happening. Note: You are allowed to use up to three (3) devices in your household to play the videos.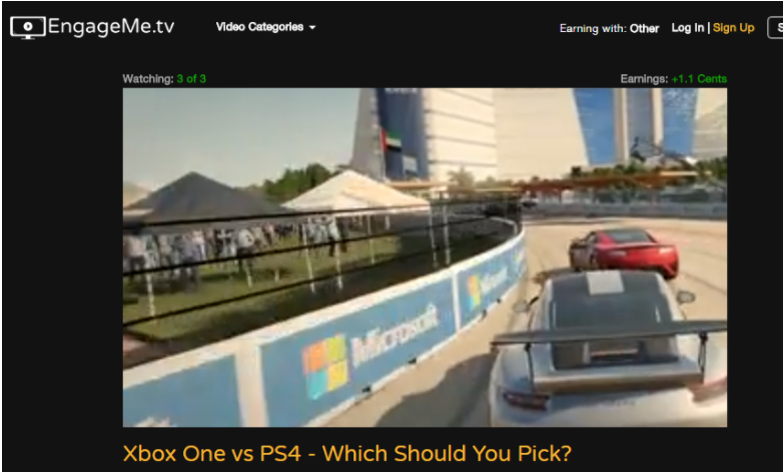 You can earn up to three dollars a day, so over a week's time – that's 21 dollars in your pocket!  Also you can request a payout after every three ($3) dollars, and you'll need to have a PayPal account to access the money. It takes up to 24-48 hours before the money is available in your PayPal account.
Ka-Ching! – This is a simple and easy way to get some extra change in your pocket. Just use it consistently everyday, and those pennies WILL start adding up to dollars!
Click this link to sign up to start making money tonight: CashVid.io
Non-referral link: https://cashvid.io/login.php