Getting Away From the Traditonal Job Mindset One year ago, I veered off of the path of tradition. My...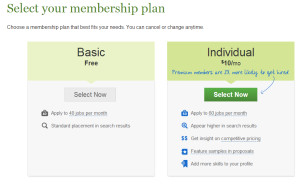 Elance is a freelance workplace that allows you to bid on jobs. There are over 500,000 businesses posting 100,000+...
In the 21st century, more people are looking for ways to work from home to try and find a...
As I continue to find solutions for people wanting to make extra money on their own time,...
Hello, money makers! My post today will focus on the educators out there looking to make some extra money...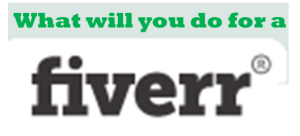 In my effort to continue to help individuals create additional streams of income, my new segment "Chump Change", will...