What is your favorite money making app?
Cell phones are playing a major part in lives. We use our cell phones to help aid in everyday...
Earn money online and with your smartphone What is it? Earn cash instantly by watching ads, scanning, and purchasing items....
What is it? Checkpoint is a reward based app that combines shopping, downloading apps, shopping, playing games to collect points...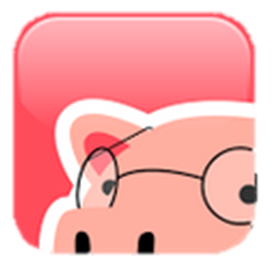 Are you tired of trying to save money, only to not reach your goal because you kept dipping into...
What is it? Hey gamers, I picked one for you this time. For those that love to play games...